Merry Christmas and Happy New Years!
Posted on January 2, 2023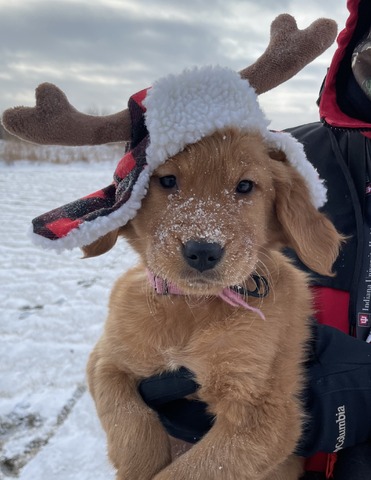 We are blessed with awesome dogs that have passed on their phenomal traits to their puppies! These carefully planned breedings are resulting in terrific upland and waterfowl hunters, great search and rescue dogs, therapy dogs, and terrific companions at home! We continue to improve on their great heritage to give you your dream companion!