Cruz x Bailey
Date of Birth: March 27, 2022
Dad (sire)
View Profile
Eyes, Hips, Elbows Clearances and Pedigree
Mom (dam)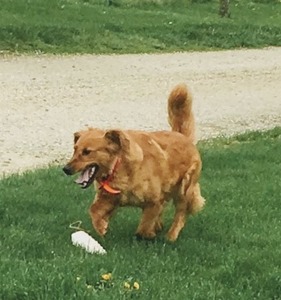 View Profile
We are excited about this repeat performance breeding!
Cruz has a terrific personality and loves to please, both at home and in the field. While in the field he goes to work with terrific drive and that fantastic nose, he is everyone's buddy and will find, flush and retrieve all day long! His natural ability is passed on from his great heritage of hunters, having a hunt, hall of fame Father and Grandfather and beyond.
Bailey is such a sweetheart, she is a fantastic mother to each of her puppies. She just loves being loved on by my grandchildren. She has a terrific nose and drive matched with an awesome "off switch" to mello momma.
Bailey delivered 6 boys and 2 girls, they are all doing terrific!
They are $2200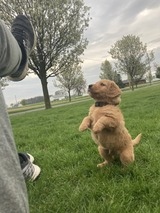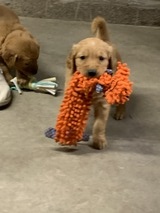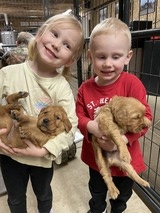 2 males available from this litter due to family timing changes, submit your application right away!